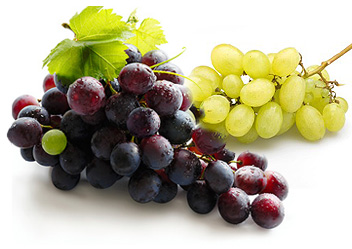 PASSION WINE INTERNATIONAL
born in 2011 thanks to a partnership between 2 italian professionals in wine and food
and an australian enologist. Antonello Moresi, Salvatore Broccu and David Baldwin
are the Passion Wine International founders and they have the exclusivity to the UK
and Australian market.
Passion wine international represents:
Morando
wines from Piemont -
www.morando.com
Contri Spumanti
-
www.contrispumanti.com
Cantina Miglianico
wines from Abruzzo -
www.cantinamiglianico.it
Vigne Sannite
wines from Campania -
www.cecas.it
Cantina Castelnuovo del Garda
wines from Veneto -
www.cantinacastelnuovo.it
Premium Wines:
We believe that the most important thing to do to compare with other foreign companies is to reach the best grade.
We are always looking for new commercial horizons and we pay constant attention to international panorama to ensure our customers efficient services and excellent quality of our products.